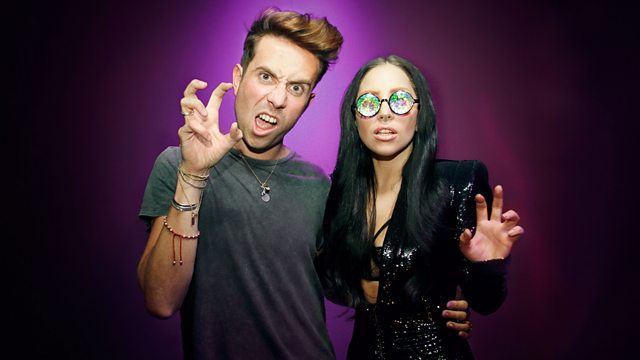 Gaga, Grimmy and Fearne!
Lady Gaga chats to Grimmy about her new "arty" album, her love of fish and chips and N*Sync, plus she even sings Nick a little song!
The Lady Gaga of radio, Fearne Cotton returns to the Radio 1 airwaves to co-host the show.
Plus, as part of Radio 1's Even More Music month, Grimmy ramps up to Radio 1's Reboot day with an array of Radio 1 DJ's joining him in the studio to awate their fate.