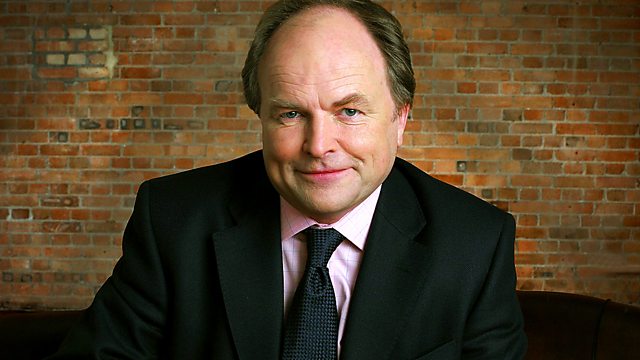 Shirley Anne Field, Peter Rosengard, Peter Millar, Nica Burns, Robin Ince, Kathryn Williams, Rob Heron
Clive spends an evening with actress Shirley Anne Field, who's starring in a dramatisation of 'Saturday Night and Sunday Morning'. Shirley originally played Doreen in the 1960 film about a rebellious, hard-living factory worker juggling relationships with two women. She now takes the role of Aunt Ada on Radio 4, as part of their 'British New Wave' season.
Clive's no stranger to author and founder of London's Comedy Store, Peter Rosengard, who surprisingly holds one of the longest standing Guinness World Records for selling the world's largest life insurance policy for $100m! Peter's memoir 'Talking to Strangers' charts the extraordinary adventures of his unexpectedly glamorous life.
Robin Ince boards the 'Slow Train To Guantanamo' with journalist and author Peter Millar, whose new book is a railway odyssey through Cuba. Travelling from Havana with ordinary Cubans, sharing anecdotes, life stories and political opinions, to the far end of the island where Peter finds a more modern blot of American history, the Guantanamo naval base and detention camp.
Clive chats to Queen of Edinburgh comedy, Nica Burns, fresh from producing the Foster's Edinburgh Comedy Awards, which she has run for almost thirty years. Nica talks about what it takes to win the prestigious award and about her life as the influential owner of London theatres, sharing strong views on the current state of the West End - and on the Comedy Business.
With music from the relentlessly upbeat Rob Heron and The Teapad Orchestra, who perform 'Hot Bath' from their album 'Money Isn't Everything'.
And a welcome return to Kathryn Williams, who performs 'Heart Shaped Stone' from her album 'Crown Electric'.
Producer: Sukey Firth.
Last on