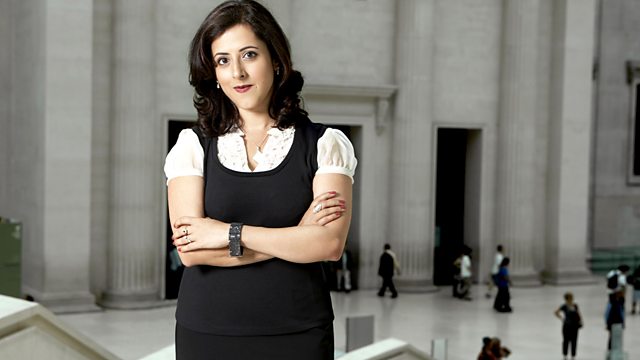 Syria. Martin Luther King. Jamie Oliver.
Of course Syria dominates this week. Parliament has spoken but did it say the right thing? Have we witnessed an expression of Britain's independence or abdication of moral responsibility.
Is President Assad free to do as he pleases in the knowledge that we will not act. Or has America been taught a valuable lesson - Britain will not follow like a deputy sheriff any longer.
That and the future of David Cameron's leadership, whether young British workers really are wet behind the ears and Martin Luther King's legacy.
Your thoughts welcome. Call 03700 100 444. E-mail anyanswers@bbc.co.uk, tweet using the hashtag BBCAQ, text 84844.
Presented by Anita Anand.
Producer Joe Kent.
The Questions.
If all that it takes for evil to flourish is that good people do nothing, is it right not to intervene in Syria?
Is it time Britain should stand down as a world's policeman?
Now David Cameron has lost parliamentary authority on such a fundamental issue as war and peace, is it time for him to step down as Prime Minister?
Jamie Oliver was in the news this week praising the average migrant's work ethic versus that of young British workers. Assuming his assessment is correct, what are the panel's suggestions to address this?
How relevant is Martin Luther King's legacy to multicultural Britain?
Last on