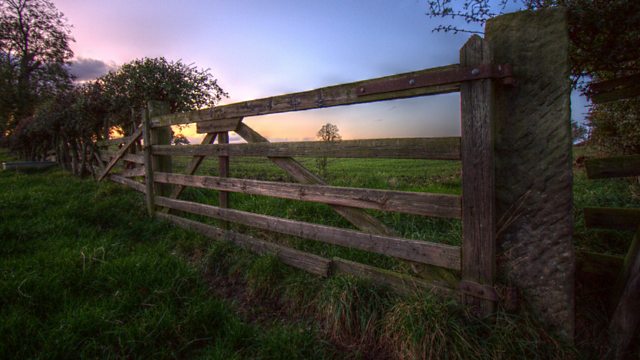 Farming Today This Week
Anna Hill journeys into the centre of the Somerset badger cull zone and talks to local people about the impact of the first week of the pilot programme. She meets an anti-cull campaigner who has vowed to patrol the area every night for the duration of the six-week cull, listening out for gunshots and looking out for injured badgers - and still get up for work the next morning! Anna also gets the farmer's view from the NFU's county chairman for Somerset.
And Caz Graham looks into the TB control policies of other areas of the UK, and asks whether events in Somerset are relevant to farmers in Wales, Northern Ireland and TB-free Scotland.
Presented by Anna Hill and produced by Anna Jones.
Last on