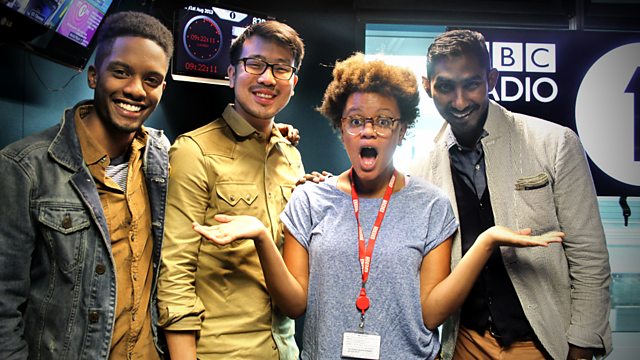 Thank You For The Music
What made Gemma drip (aka cry) last night??
A whole week of showbiz packed into 60 Seconds of Scuzz. Which pop ladies have been having a Mermaid Beef?
Gemma is getting ready for her hour of old skool classics on the Radio 1 Reboot day on Monday.
So OTM: Mens style collective Individualism are here to answer your fash questions - from winter jeans to intentionally grey hair.