Featuring unseen highlights from the concerts and appearances from the Doctor Who cast.
Doctor Who Prom celebrates old and new

"Screams echoed around the auditorium as Cybermen trooped down the stairs to menace the crowds.

Not even the presence of an Ice Warrior helped cool the temperature inside the Albert Hall on the hottest day of the year."

 
Credits
Madame Vastra

Neve McIntosh
Strax

Dan Starkey
Presenter

Matt Smith
Presenter

Jenna Coleman
Presenter

Peter Davison
Presenter

Carole Ann Ford
Producer

Paul Bullock
Director

Rhodri Huw
Writer

Paul Bullock
Enter the world of Doctor Who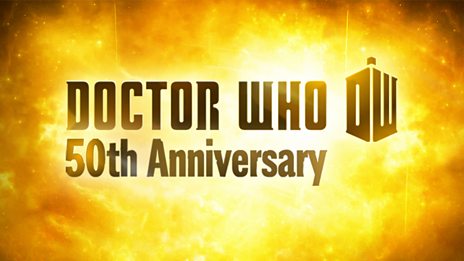 50 years of adventure! Join the Doctor for great clips, trailers, news and fun!