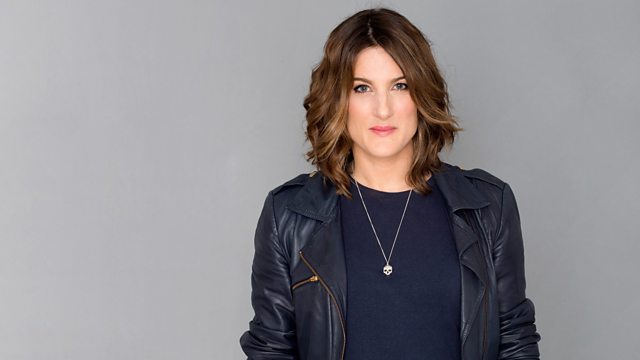 An Evening With... Rob Da Bank
Nemone plays an eclectic mix of new and classic dance, electronica, banging beats, breaks, funk and chilled hip hop.
Plus Bestival head honcho, and Radio 1 DJ, Rob Da Bank puts on his Sunday Best to pick a trio of tunes in 'An Evening With...' That's the track he likes to listen to at the start of a night out; the one he likes to lose himself to, in the thick of it, on the dancefloor; and finally the one to end the night with - Rob's final tune is a fantastic re-working of a Kanye West track....but which one?
Nemone also plays a listener's One O'Clock Wind Down tune. Has Nem picked your 'all back to mine' favourite?
Last on