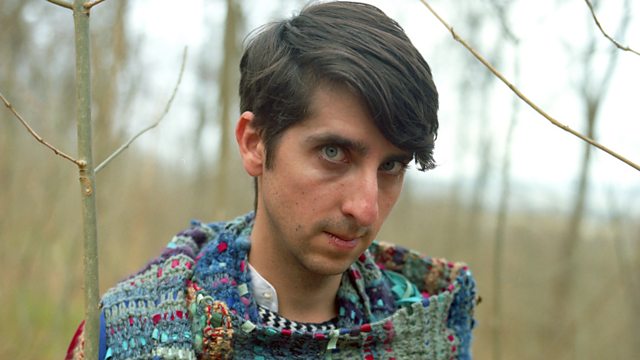 James Holden
DJ and producer James Holden takes to 6 Mix decks for a two hour psychedelic journey of electronica and leftfield sounds.
James Holden began his musical career in 1999 at the age of 19, when he released his first track Horizons. In the summer of 2003 Holden began the Border Community imprint, which has recently celebrated it's tenth birthday. He has also recently released his second album, The Inheritors, a follow up to 2006's critically acclaimed The Idiots Are Winning.
James Holden takes over the 6 Mix with two hours of music from the far corners of his record box including Vangelis, The KLF and Four Tet.
Last on