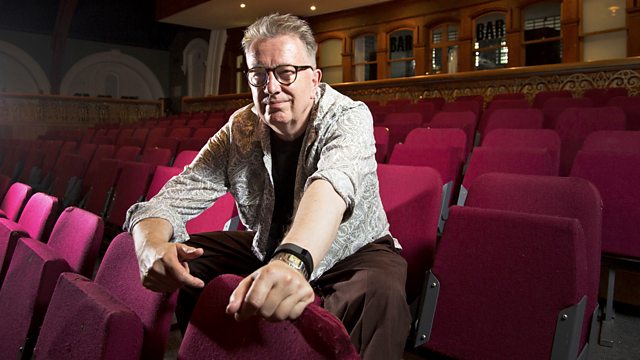 With Thomas Dolby in session
Tom is joined by electronic music pioneer and producer Thomas Dolby who plays live and shares musical selections. He is best known for his music from the early 1980's, in particular the singles She Blinded Me With Science and Hyperactive, a track originally written for Michael Jackson.
He released his debut album The Golden Age of Wireless in 1982, which included his debut UK hit Windpower and the afformentioned ...Science, a big hit in the US. The follow up, 1984's The Flat Earth enjoyed greater success and included Hyperactive, his biggest UK hit. Two further albums followed in 1988 and 1992, before he took a break from music to focus on his company's Headspace and Beatnik.
He's made key contributions in the fields of musical download file formats and mobile phone ringtones.
He returned to music in 2006 and released his album A Map Of The Floating City in 2011.
He's embarking on a nationwide tour this month of his live multi-media cinematic/musical performance piece The Invisible Lighthouse.
Last on