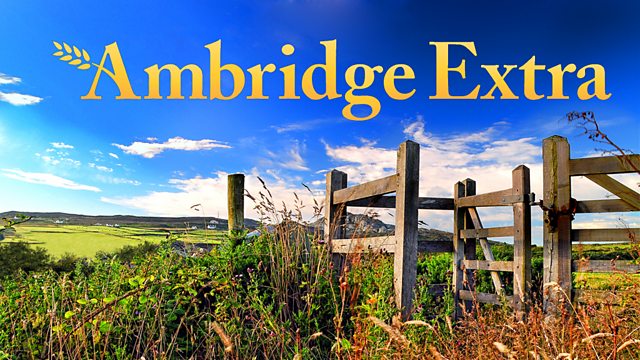 Robin invites Matt up to Inverness on a shoot. Matt accepts and claims he now has another contact who says his contract is legit. Tatyana tells Matt that his contract has deliberately been set up to be confusing. She also reveals she is getting a copy of the forensic report into Nikolai Babarin's death. Then she can see if there really is a link between the deal and his death. Robin and Leonid talk: it becomes clear they are working together. Leonid tells Robin to deal with Matt.
Brenda asks Dmitry if he is the one who is pushing everyone off their land on the development site in Russia and if he is threatening Matt. He says not, and that he wants in on the development so he can rehouse those people properly. Dmitry tells her he'll explain everything later: he loves her, she trusts him right?
Brenda phones Lilian upset and asking if she can stay with her. Meanwhile Matt and Lilian argue about him going to Inverness. Matt says he wants to try to get his money back via Robin and to go home. Lilian however thinks he is going off to be with Tatyana. Tired, Matt just tells her to leave and think what she likes.
Brenda reveals Matt's being intimidated: it happened in St Petersburg too. Brenda also reveals how Nikolai has been found dead. Lilian panics, her poor Matt has been in danger and she has been accusing him of having an affair. She has to help him. Lilian resolves to get the mobile back despite Brenda's warnings.
Cast:
Matt Crawford ..... Kim Durham
Lilian Bellamy ..... Sunny Ormonde
Brenda Tucker ..... Amy Shindler
Dmitry ..... Basher Savage
Tatyana ..... Larissa Kouznetsova
Leonid ..... Boris Isarov
Robin ..... Anton Lesser
Writer ..... Sarah Bradshaw
Producer/ Director ..... Julie Beckett
Editor ..... Vanessa Whitburn.
Last on