Add music you love and enjoy it with
Pause for Thought

From Rev Sharon Grenham Toze, an Anglican priest and prison chaplain.

I don't know about you, but I'm feeling a real sense of change and transition at the moment. My youngest is back to school today, and my 9 year old started middle school on Tuesday. Lots of emotional mum stuff for me this week then! Not only that, but a good friend is hoping to hear about a job offer this afternoon, and at work, now everyone's back off leave, we're gearing up for a whole new structure to the prison's day. It's new year for my Jewish colleagues, and actually, I've always thought of September as a fresh beginning.

So change is in the air and even the wildlife's on the move! Last night I stepped out of my back door and watched a flock of geese, in V formation, flying silhouetted against the sunset. It was a beautiful reminder that it won't be long before the birds migrate for the winter, we have misty mornings, and that switch from summer to thoughts of harvest festivals.

However much we want them to, things never stay the same. Trying to hold onto something that's passed is like trying to hold water in our hands – we might keep it for a while, we might drink some of the water, or refresh our faces with it, but it will eventually trickle away. But you know, to continue that image, even though the handful of water trickles away, that means our hands will be empty enough for another scoop, another drink, another splash of energy. Things in our lives pass by, but there's always something more just around the corner.

I read a quote from a Tibetan monk recently which said 'learning to live is learning to let go.' We can't embrace the things that life has yet to offer if we're still holding on to the past – and just like those kids on the school bus, change means growth, a new start, and a different season.
BBC Playlister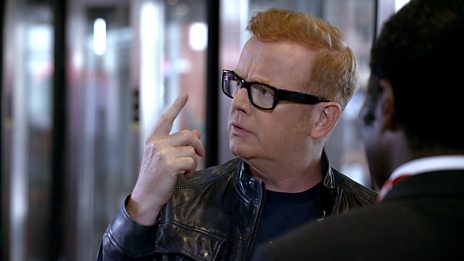 Chris has a song stuck in his head - but what is it? That's why he needs BBC Playlister!
500 WORDS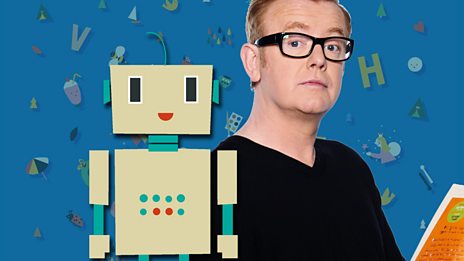 Featuring celebrity videos and top writing tips!
Podcast
Catch up with the latest Breakfast fun with Chris Evans. Hear the best stories and the biggest…