Add music you love and enjoy it with
Pause for Thought

From Sarah Joseph, Editor of a Muslim lifestyle magazine.

Today is Google's 15th birthday.

I spend huge amounts of time on the web, and search facilities are so important to me. My husband introduced me to the world of search when I was working on a research project. It was an extraordinary moment of discovery. The world opened up. As long as you could put in the right search term you could find out almost anything.

And I love finding out things. My brain hosts a whole heap of random facts.

Yet despite my enthusiasm I am not sure such easy access to information is always such a good thing.

When you acquire knowledge there is a certain responsibility that comes with it.

One must use it - otherwise one is no more than the proverbial donkey with books. The donkey carries books on his back, but as he does not do anything with the knowledge within them they are no more than a heavy burden.

Knowledge must be used wisely-which means that one must be wise. In the past, given the slow and often arduous task of accumulating knowledge, wisdom was often learned alongside, or imparted to us by a mentor. Now however, we can find out what we like, when we like, in so many different ways, whether we have the emotional, intellectual or moral capacity to deal with that knowledge, or not.

And perhaps easy knowledge, like easy money, is not fully appreciated. Do we value that which we have not striven and struggled for?

The modern world has given us all extraordinary powers-powers that even an hundred years ago would have seemed God like: to fly, to travel faster than the speed of sound, to have instant access to information.


Our challenge is to wield such powers with the goodness and dignity that the human spirit demands, and to remember as Jesus reminds, "To whom much has been given, much will be expected."
BBC Playlister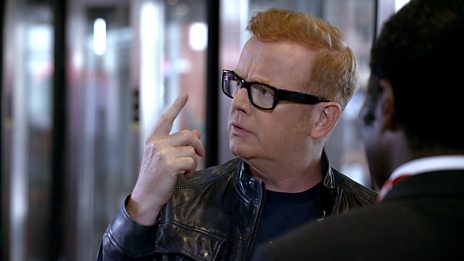 Chris has a song stuck in his head - but what is it? That's why he needs BBC Playlister!
500 WORDS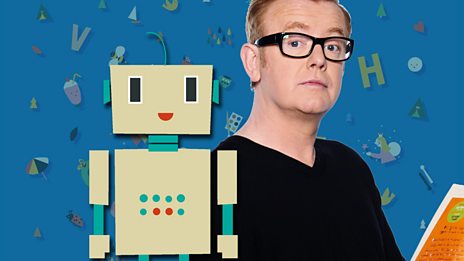 Featuring celebrity videos and top writing tips!
Podcast
Catch up with the latest Breakfast fun with Chris Evans. Hear the best stories and the biggest…