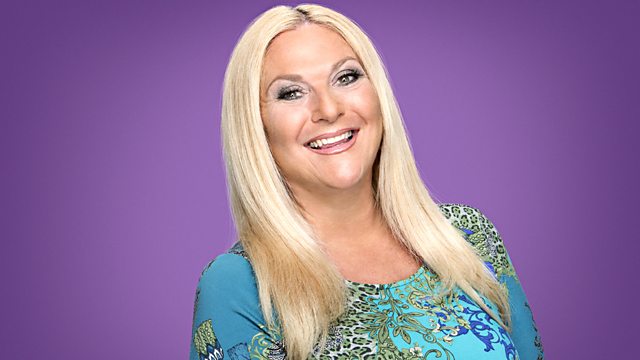 Your Top 'Tecs!
Detecting your super sleuths is the order of the day for Vanessa as she talks top 'tecs, plus quixotic is the latest Word Of The Day and Janet Davies in Hastings is our latest Jolly Good Fellow.
Last on
Rebecca explains how the rainbow is a traditional sign for the reversal of judgement.
Word Of The Day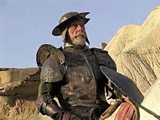 Quixotic - named after Don Quixote, it means to be foolishly impractical especially in the pursuit of ideals; especially marked by rash lofty romantic ideas or extravagantly chivalrous action.