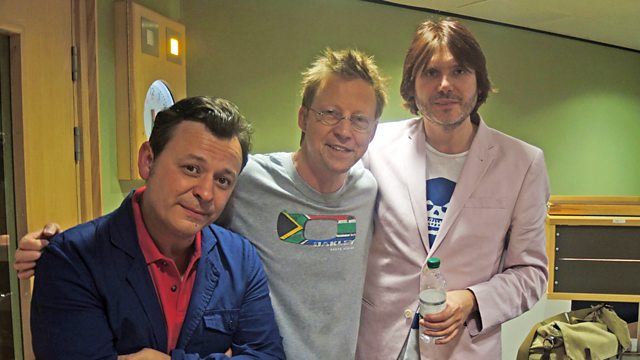 Manic Street Preachers
Simon is joined by James Dean Bradfield and Nicky Wire from the Manic Street Preachers ahead of their appearance at Radio 2 in Hyde Park on Sunday 8th September. Plus there's a brand new confession for the team to consider.
Matt Williams has the sports news, Rebecca Pike is on the money and Sally Boazman updates the travel.
Last on