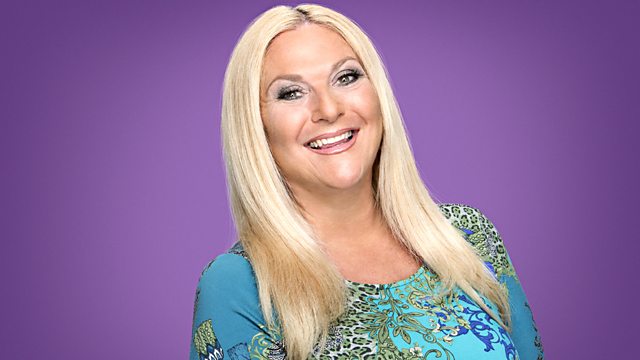 Introducing Yesterday Once More!
Vanessa asks about the things you still do for your grown-up kids and she launches new feature Yesterday Once More, showcasing fondly remembered songs from a bygone era.
Last on
Head over to the official Strictly Come Dancing site for this exclusive interview with V.

Chris suggests how important it is to stop and take stock occasionally.
Word Of The Day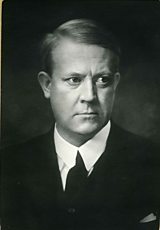 Quisling - A traitor who serves as the puppet of the enemy occupying his or her country.  Named after Vidkun Quisling, a Norwegian minister who, with the German invasion of Norway in progress in 1940, seized power in a Nazi-backed coup d'état.
The term was coined by The Times in its lead of 15 April 1940, titled "Quislings everywhere."