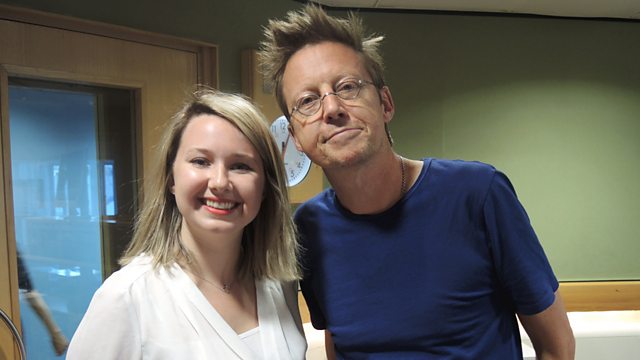 02/09/2013
Simon welcomes debut author Hannah Kent to the Radio 2 Book Club, to discuss her novel Burial Rites and we'll hear from our listener reviewers.
Burial Rites is set in Northern Iceland and is a gripping and heartbreaking story, based on true events.
We'll unleash a brand new Confession, help you with your homework and play a selection of oldies too.
Plus, Caroline Barker has the sport and Pauline McCole has the money news.
Last on