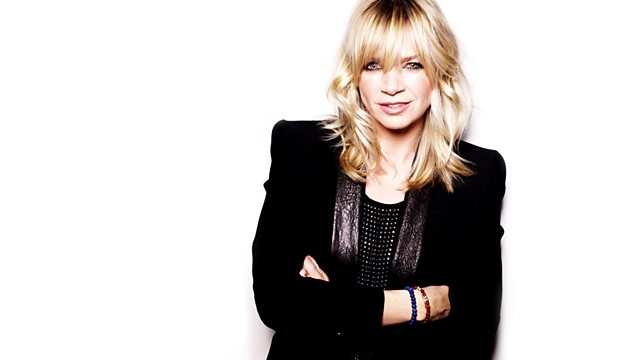 Zoe Ball sits in
Zoe ushers in a sunny September with news of weekend revelations. She learnt that her mum's a champion rower, while producer Sam was surprised by her penchant for anchovies!
In the studio, newsman Tom's not sure about being likened to an elf and Zoe's distracted by Dan Walker's quirky thumbs. Our super sport sub also reveals that he took part in a fitness challenge with other TV presenters - chubby to chiselled in six weeks - and there's photographic evidence!
Aled Haydn Jones also pops over from Radio 1 HQ to fill us on on the brilliant Teen Awards, and the Rev Rob Gillion talks golf in today's Pause For Thought.
Last on