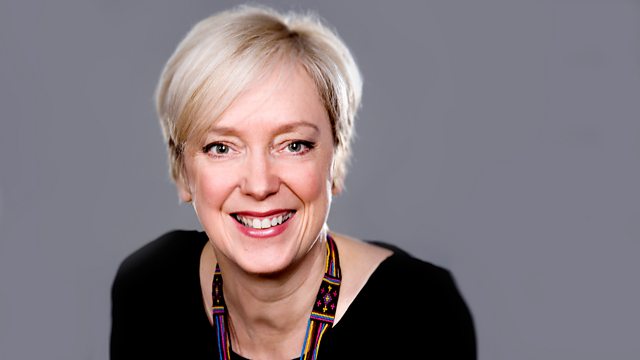 29/08/2013
Janice reviews a selection of this week's hot new releases with Alistair Harkness and Siobhan Synnot, including.....
PAIN & GAIN - Mark Wahlberg and Dwayne Johnson play pumped-up kidnappers in Michael Bay's 'tongue-in-cheek' comedy.
THE WAY WAY BACK -Toni Collett and Steve Carell are reunited in this charming coming-of-age comedy
UPSTREAM COLOUR-Writer/director/star Shane Carruth's sensual follow-up to his cult time travel film 'Primer' has been challenging and beguiling critics in equal measure
Robin Ince is about to begin touring his new stand up show with Josie Long. 'Utter Shambles' kicks off in Glasgow on Monday and Robin joins Janice live ahead of it.
Duncan Black, crossword compiler for the Herald, shares some secrets of his art with Janice to mark 100 years since the first devious puzzle was published in the New York World.
And the Travelling Gallery has started its Scottish Tour and is concentrating on areas around Edinburgh until 30th August when it leaves Edinburgh for the rest of the country.
Travelling Galleries curator, Alison Chisholm tells us what you can expect to see.
Last on