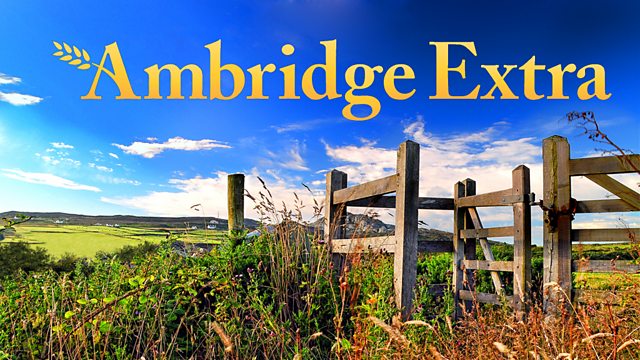 Brenda asks Dmitry about Tatyana. Dmitry explains she's 'head of the family': she keeps an eye on what everyone is doing so he can make decisions. Later Brenda overhears him talking abruptly on the phone to his broker. That afternoon Dmitry asks Brenda to work with him, as a PR officer. Brenda worries about things changing between them.
Matt spots Leon who charms Lilian, giving her his card. Matt's on edge at seeing Leon and asks Lilian when she plans to go back to Ambridge. Lilian's hurt. Later Leon arrives at Lilian's hotel room: he's worried for Matt who looks so worn and thin. Lilian invites him in for tea, then naively witters on about the contract and the phone. When she goes into the bathroom to get changed, Leon finds what he's looking for.
Matt anxiously tells Lilian he needs to talk to her. He demands Lilian gives him the phone. Shocked by his behaviour, Lilian gives him the drawer key. When the phone isn't there Matt despairs, telling Lilian she can't trust any of these people: everything linked to the deal was on that phone.
Cast:
Matt Crawford ..... Kim Durham
Lilian Bellamy ..... Sunny Ormonde
Brenda Tucker ..... Amy Shindler
Dmitry ..... Basher Savage
Leonid ..... Boris Isarov
Writer ..... Sarah Bradshaw
Producer/ Director ..... Julie Beckett
Editor ..... Vanessa Whitburn.
Last on