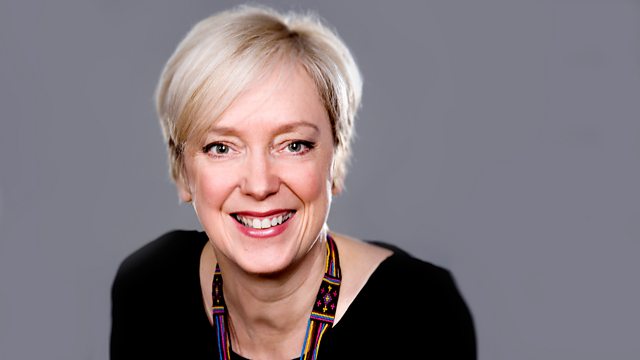 27/08/2013
Janice speaks to Neil Innes, founder member of legendary band The Rutles, who are on the road for their fourth (or is that fifth?) final reunion tour.
Thomas Dolby is a 1980s electropop pioneer, who is now music director for TED. He's now taking a film project on the road, and tells Janice about the inspiration for his Invisible Lighthouse tour.
Janice hears about the first ever Print Festival Scotland, celebrating the work of printmakers, which is taking place in Dundee. Plus, a photographic exhibition which aims to highlight the issue of homelessness, and the cultural significance of the seaside.
Last on