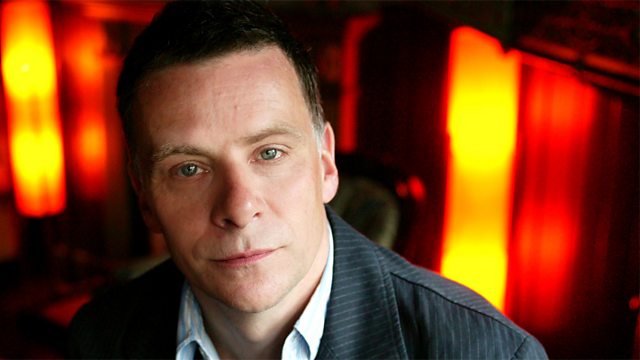 25/08/2013
Ricky's guest in the first hour of the programme is an author whose work countless women have said completely changed their lives. 25 years since the groundbreaking 'Misogynies' was published Joan Smith talks about her latest book 'The Public Woman'.
You don't have to be a parent to be filled with horror when you hear stories about young people getting bullied and taunted online. Ricky talks to child psychologist Julie Lynn Evans about the issues around cyber-bullying.
Turn on the TV and the chances are you'll come across a documentary somewhere exploring the state of the British economy and the impact the recession has had on the most vulnerable people in society. Critics have call this new style of documentary "poverty porn" because the programmes exploit the subjects being portrayed for the titillation of the viewers. Ricky is joined by writer and rap activist Loki, and Paul McNamee the Editor of The Big Issue.
This week sees the 50th anniversary of Dr. Martin Luther King's famous "I have a dream" speech from the steps of the Lincoln Memorial in Washington. Joining Ricky to reflect on their own recollections of that speech, retired educator and civil rights activist Anita Shelton, and Professor Geoff Palmer from the University of Heriot Watt, who was one of only four black students at Leicester University in 1963.
All this and the usual mix of great music. Don't miss it.
Last on