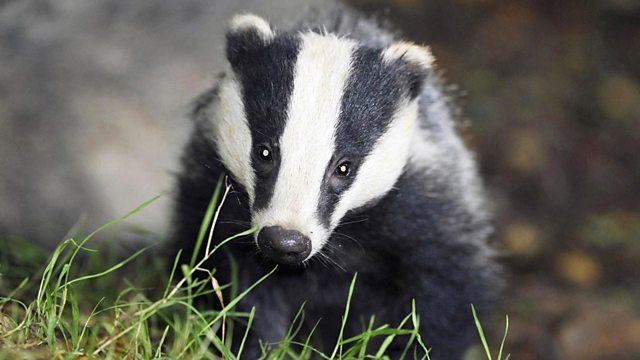 What price the life of a badger?
Listen in pop-out player
Has the government taken into account the worth of a badger's life in any cost-benefit analysis of the controversial badger cull, which is taking place to tackle the spread of tuberculosis among cattle? Tim Harford considers the problem. And the government aims to kill 70% of badgers in the two cull zones, but Tim discovers that such precision might be tricky. It's terribly difficult to count badgers, you see.
Plus, have blundering doctors and nurses really killed 13,000 people? This was widely reported alongside the publication of the Keogh Report into standards of care at 14 NHS hospital trusts in England. Tim Harford finds out how so-called 'excess' deaths are calculated, and whether they're the best measure of hospital standards.
The shadow immigration minister Chris Bryant has warned that climate change is going to create 200 million more migrants. But More or Less discovers that migration experts disagree.
And, always down with the cool kids, Tim discovers more about this buzz phrase, "big data". Companies and governments are releasing large datasets about us, with our identities obscured, for the purposes of marketing - or even, occasionally, for the purposes of public understanding. But might those apparently anonymous datasets be telling the world our darkest secrets?
Presenter: Tim Harford
Producer: Ruth Alexander.
Last on