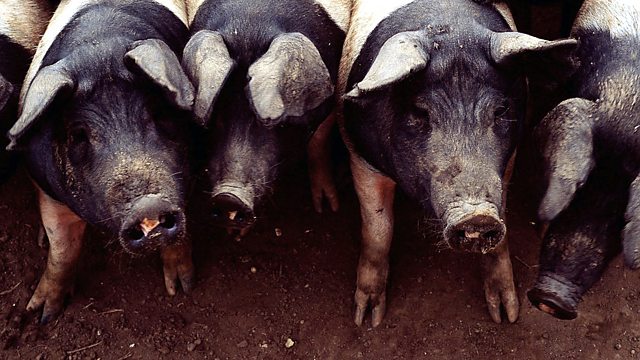 29/08/2013
The Farmers Union of Wales says it will renew its lobbying for a badger cull in Wales, following the start of the English pilot. But Caz Graham also hears from an anti-cull campaigner who thinks that TB testing in cattle is leaving behind infected animals. The Chief Veterinary Officer for Wales, Christianne Glossop, says that cattle testing is effective and that the badger vaccination trial in Wales is the right course to take, despite its benefits to cattle being unknown.
Also in the programme: a time-warp harvest. Bringing in wheat straw, or reed, for thatching in Devon.
Presented by Caz Graham. Produced by Sarah Swadling.
Last on
Eight things we've learned from 80 years of Farming Today