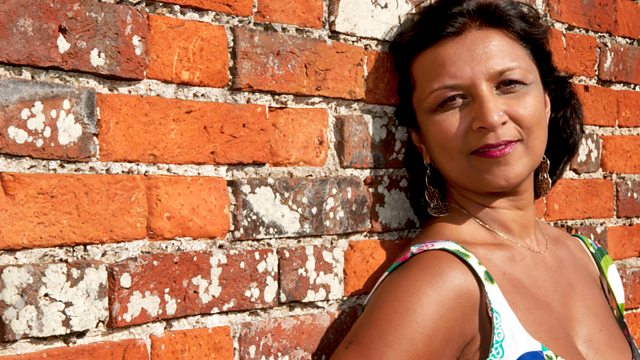 The Wagon Tales in Session
Lopa Kothari with new tracks from across the globe, plus a studio session with British alternative bluegrass band The Wagon Tales.
A motley collection of British musicians with backgrounds variously in Muse, Madness and the English Chamber Orchestra, The Wagon Tales bring their spark and virtuosity to American bluegrass music, with a mix of traditional tunes and original compositions. Their debut album 'Introducing...' has been acclaimed by people who know about these things.
Last on