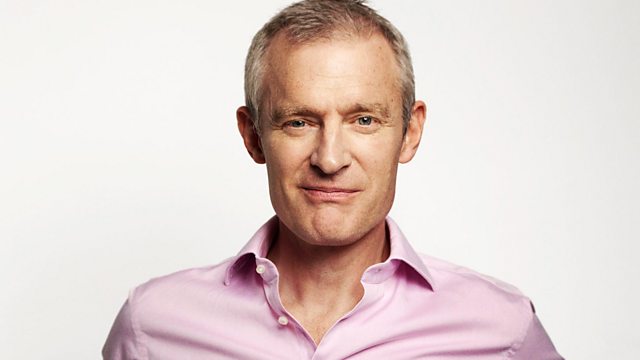 Martin Luther King and the badger cull.
Jeremy discusses farmers taking part in the badger cull being intimidated by pro-badger campaigners, Martin Luther King's speech, male nursery teachers and nicotine tablet addicts.
Last on
We go behind the scenes of Martin Luther King's speech that was delivered 50 years ago.

They're designed to help you quit smoking, but what if you become addicted to the tablets?