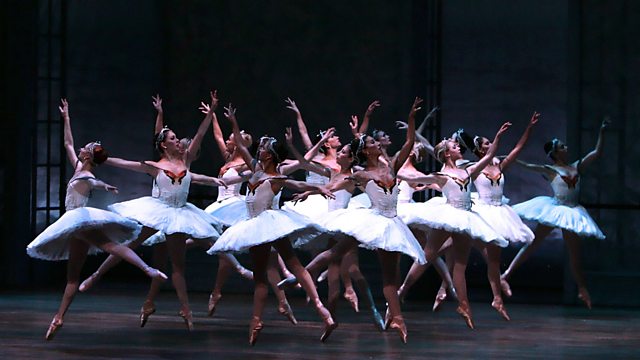 Veronique Gens and Susan Manoff
Soprano Véronique Gens in a programme of French Romantic songs by Fauré, Duparc, Debussy, Chausson and Hahn, making her debut at the Edinburgh International Festival. She'll be accompanied by Susan Manoff at the piano.
Presented by Jamie MacDougall
Fauré: Le papillon et la fleur Op 1 No 1
Fauré: Au bord de l'eau Op 8 No 1
Fauré: Après un rêve Op 7 No 1
Fauré: Les Berceaux in Op 23 No 1
Fauré: Lydia Op 4 No 2
Fauré: Mandoline Op 58 No 1
Duparc: L'invitation au voyage
Duparc: Romance de Mignon
Duparc: Chanson triste
Debussy: Fleurs des blés
Debussy: Nuit d'étoiles
11.35 Interval
11.55
Chausson: Les papillons Op 2 No 3
Chausson: Le colibri Op 2 No 7
Chausson: Le temps des lilas Op 19 No 3b
Chausson: La chanson bien douce Op 34 No 1
Hahn: Quand je fus pris au Pavilion
Hahn: Trois jours de vendange
Hahn: Lydé
Hahn: Tyndaris
Hahn: Pholoé
Hahn: A Chloris
Hahn: Le printemps
Véronique Gens, soprano
Susan Manoff, piano.
Last on