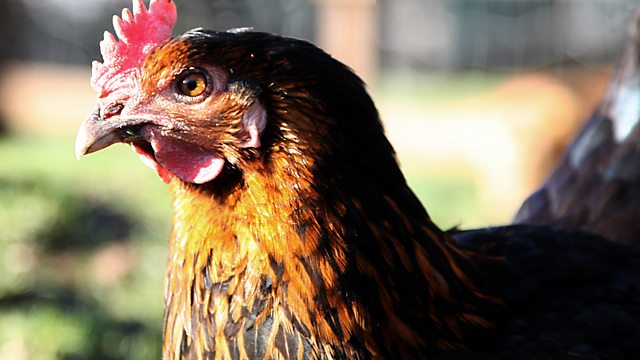 28/08/2013
With the pilot badger cull underway in Somerset - and Gloucestershire expected to follow suit imminently -Anna Hill asks whether the Government will achieve its three key aims. Can it be carried out humanely, safely and effectively? Farming Minister David Heath discusses Defra's panel of independent experts, who will be monitoring the cull's progress and reporting back at the end of the six week pilot. Anna also speaks to a qualified marksman, an expert in game shooting, and discusses the practicalities of shooting badgers on such a large scale. And the executive director of Humane Society International shares his concerns about the cull - mainly that thousands of wounded badgers will suffer as a result.
And it's a bumper blackcurrant harvest! Like many fruits, they've benefited from the combination of a cold winter, a heatwave and warm showers of the summer. Beatrice Fenton has been to Herefordshire, where Anthony Snell is bringing in the last of his berries.
Presented by Anna Hill. Produced in Bristol by Anna Jones.
Last on