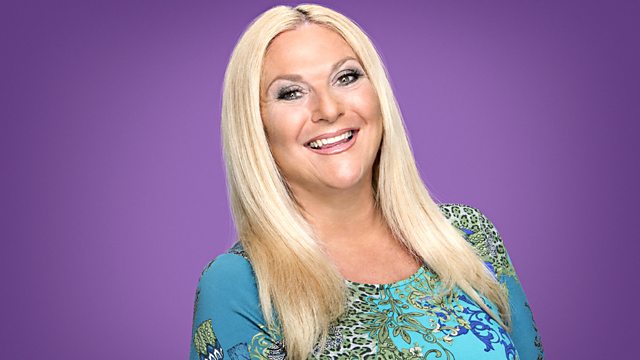 Money Don't Matter This Morning!
Vanessa returns to Early Breakfast and asks for your forgotten wallet and purse tales - have you ever had to wash up to pay up?! Plus plumptious is the Word Of the Day and Heather McIntyre is today's Jolly Good Fellow.
Last on
Adrian considers what freedom truly means when making decisions.
Word Of The Day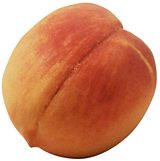 Plumptious – meaning lusciously plump, and has been known to be used sarcastically as a back handed endearment - "she is very plumptious"