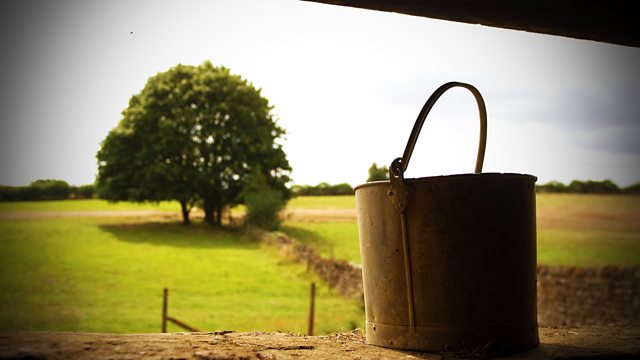 26/08/2013
Ruth's busy with calving when Usha stops by. She's decided to enter her Royal Blush roses at the flower and produce show. Neither friend was aware of the other's plans to enter their roses and a healthy rivalry ensues. Ruth's also creating a care box for Pip. They joke about how many biscuits Ruth has packed.
Caroline introduces Ray to Lynda and asks her to give him a tour of Grey Gables. He'll be taking over the reins from Saturday. Caroline flatters Lynda. There's not much she doesn't know about running the place. Personable Ray is grateful..
Ray takes it upon himself to sample as much of the hotel's hospitability he can, saying he likes to experience quality before he recommends it. He has lunch in the restaurant and insists nervous Lynda joins him. Lynda's worried she should have cleared it with Caroline first, but Ray puts her at ease.
Caroline is pleased that her idea to have Lynda give Ray a tour was a success. She tells Oliver that Lynda now seems rather proprietorial about Ray.
Rob thanks Oliver for putting the grocery boxes together for new dairy staff. He hopes Oliver will continue with the scheme. Big day tomorrow - the first cows arrive.
Last on