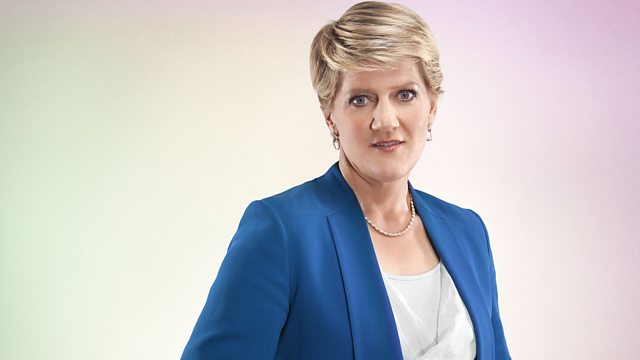 GMS at Greenbelt
This week Good Morning Sunday with Clare Balding comes live from the Greenbelt Festival at Cheltenham Racecourse before an invited audience. Greenbelt is an arts, faith and justice festival which attracts annual attendances of more than 20,000 and this year it's celebrating its 40th anniversary.
American theologian Jim Wallis joins Clare in conversation. He's one of the most influential voices on religion, politics and social justice in the United States today. He's known President Obama since his senator days and has served on the White House Advisory Council on Faith-based and Neighbourhood Partnerships. He's a New York Times best-selling author and a regular commentator in many high profile American newspapers. He'll be discussing his new book "On God's Side" which was published in the UK in April.
There are also live music performances from Martyn Joseph, Thea Gilmore and Garth Hewitt.
Last on