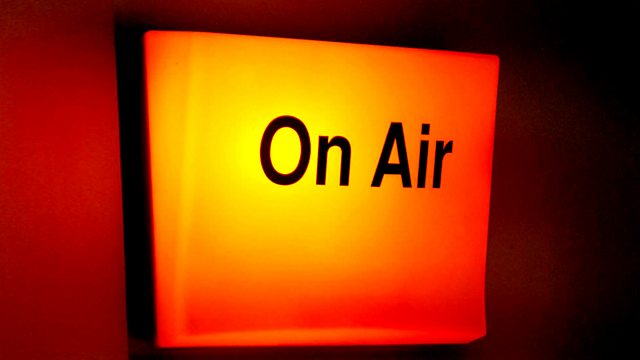 25/08/2013
Liz Barclay's Pick of the Week.
Pick of the Week this week comes to you via the Rainforests of Borneo, the UK's first city of culture and the Edinburgh Festival. Political heavyweights of the 1970s Lib Lab pact recall their battles, comedians recall their dying moments and Ken Livingstone recalls a bout of dysentery.... So join Liz Barclay for a feast of music, comedy and drama.
Programme choices:
My Teenage Diary - Ken Livingstone - Radio 4
The Reunion - Lib Lab Pact - Radio 4
When Greed Becomes Hunger - part 1 - Radio 4
The I T Girls - Radio 4
Four Thought - Yasmin Hai - Radio 4
The Story of Naughty Boy - 1Xtra/Asian Network
Great Lives - Rabindranath Tagore - Radio 4
World Routes - Rainforest World Festival 2013 - Radio 3
One to One - Frank Gardner and Dr Stuart Butchart - Radio 4
Letting the Walls Speak - Radio 4
Comic Fringes - Radio 4
I Can't Stand Up for Falling Down - Radio 4
If there's something you'd like to suggest for next week's programme, please e-mail potw@bbc.co.uk.
Last on