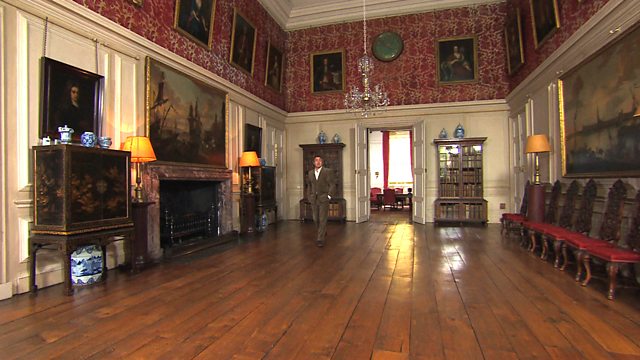 The items that commemorate people and events are at the heart of this episode of Trade Secrets.
Paul Martin and the Flog It! experts dispense advice and insider tips on which royal memorabilia might be worth a mint and which is best ignored. Claire Rawle discovers what happens when unwanted gold jewellery is scrapped; and Elizabeth Talbot explains how an item of no value can also be priceless.
Last on
Trade Secrets top tips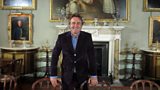 If you plan to sell a piece that commemorates a particular national event, it's worth looking ahead to a significant anniversary.  It's quite possible that, with interest focused on that moment in history, items associated with it could spike in value.
Credits
| Role | Contributor |
| --- | --- |
| Presenter | Paul Martin |
| Series Producer | Chloe Rawlings |
| Director | Clare Brook |
| Expert | James Lewis |
| Expert | Philip Serrell |
| Expert | Mark Stacey |
| Expert | Michael Baggott |
| Expert | Adam Partridge |
| Expert | Claire Rawle |
| Expert | David Fletcher |
| Expert | Nick Hall |
| Expert | Anita Manning |
| Expert | Elizabeth Talbot |