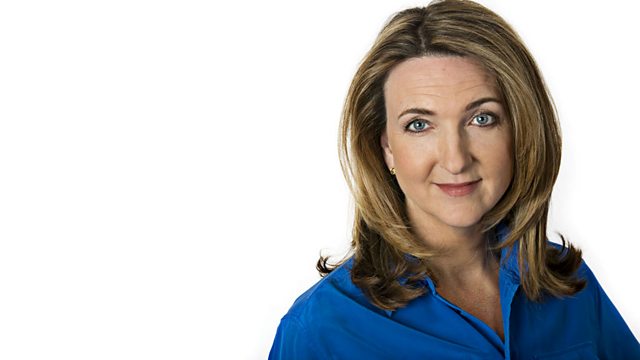 30/08/2013
Former International Development Secretary Andrew Mitchell MP says it is dangerous to allow the use of chemical weapons go unchallenged in Syria. He was speaking after a vote in Parliament ruled out British involvement in military action against the Syrian regime.
Prime Minister David Cameron and leader of the oppostion Ed Miliband give their reaction to the vote in Parliament.
And there are calls for the boss of the Professional Footballer's Association Gordon Taylor to resign over gambling debts.
Last on