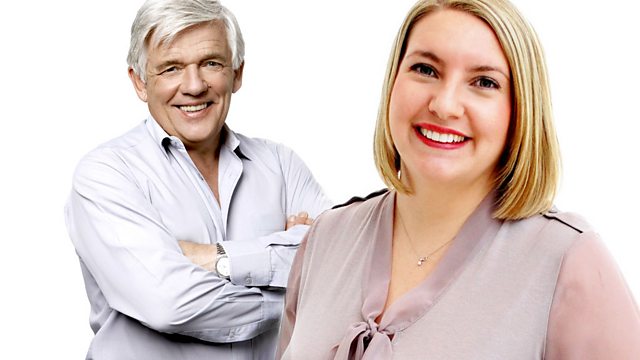 28/08/2013
Peter Allen and Anna Foster with the day's news and sport. A western military strike against Syria appears to be edging ever closer, despite calls from the UN secretary general for any action to be delayed. A meeting of British military and intelligence chiefs, chaired by the Prime Minister, ended with "unanimous" agreement that the world should not "stand by" after last week's suspected chemical attack by the Syrian regime.
The wife of a convicted terrorist has lost a major challenge against the British police's power to stop and question people at airports. Sylvie Beghal claimed the Schedule 7 legislation, which allows police to question suspects without a lawyer present, breached her human rights.
50 years on since Martin Luther King's famous 'I have a dream' speech, crowds gather in Washington to hear President Barack Obama speak from the same spot. We speak to people in the crowd, joining in the celebrations.
Last on