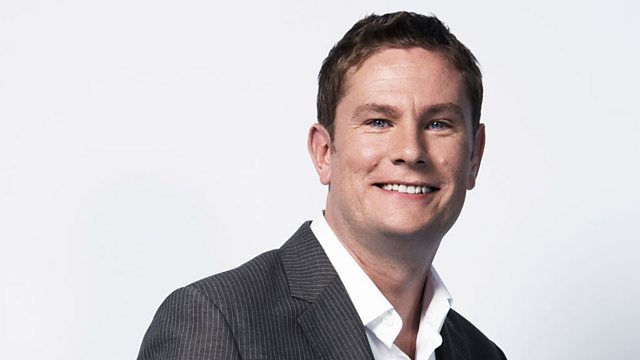 26/08/2013
US Secretary of State John Kerry says the use of chemical weapons in Damascus is a "moral obscenity". His statement comes hours after UN chemical weapons inspectors came under attack near the Syrian capital.
Eric Pickles says "draconian" parking policies are forcing people to use out of town retail parks and damaging the high street. He thinks the answer is more spaces, more lenient traffic wardens and fewer speed bumps. So is that really the key to revitalising our town centres?
Each year around 25 thousand of us move to Australia and Boris Johnson wants to make it les complicated. We go down under looking for a good job, a better lifestyle and a pool in the back garden - but is it always all it's cracked up to be?
And it's Back Row with Natalie Jamieson and Tom Latchem, looking at Miley Cyrus's controversial performance at the MTV Music Video Awards and the return of X-Factor.
Last on