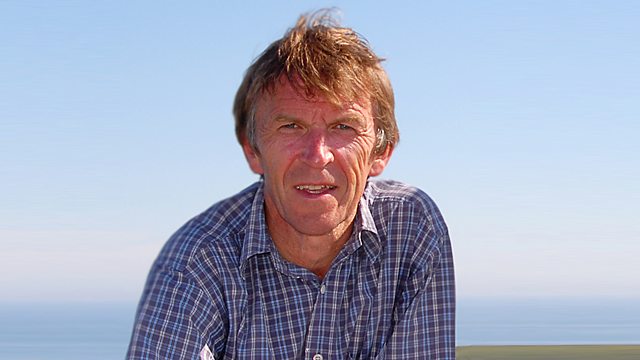 22/08/2013
Cailean MacIlleathain le ceòl na pìoba bho leithid Còmhlan Pìoba Field Marshall Montgomery à
Èirinn a Tuath a bhuannaich ìre a h-aon aig Farpais Shaoghail nan Còmhlan Pìoba an t-seachdain sa chaidh. Cuideachd cluinnidh sibh puirt bho Jack Lee, Fred Moireasdan agus Còmhlan Pìoba Boghall and Bathgate.
Cailean MacLean with pipe music from Field Marshall Montgomery Pipe Band from Northern ireland who won the Grade 1 competition at the recent World Pipe Band Championships. Also tunes from Jack Lee, Fred Morrison and Boghall and Bathgate Pipe Band.
Last on