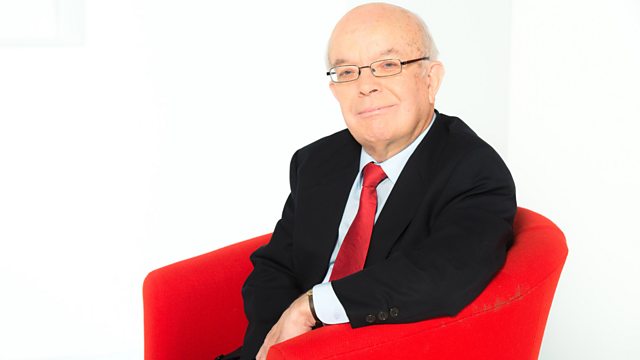 18/08/2013
Roy Jenkins speaks to Stuart Windsor, a freedom of religion activist. Email the programme at: religion.wales@bbc.co.uk.
Last on
Stuart Windsor - God's Adventurer
Stuart Windsor has delivered aid in blizzards in the Caucasus, helped sustain a pioneering children's home in Russia, and visited a range of countries to support religious believers facing persecution.  He's also - most controversially – been involved in liberating more than 300 slaves in Sudan by paying hard cash to those who held them.
There is another chance to hear the former Barnardo's boy tell Roy Jenkins his story on All Things Considered this week.  And he explains how his life changed as a result of a vow taken as he sat in sweltering heat on the edge of one of Cambodia's killing fields.
Stuart Windsor this year became ambassador at large for the human rights organisation Christian Solidarity Worldwide, after 17 years as its national director.