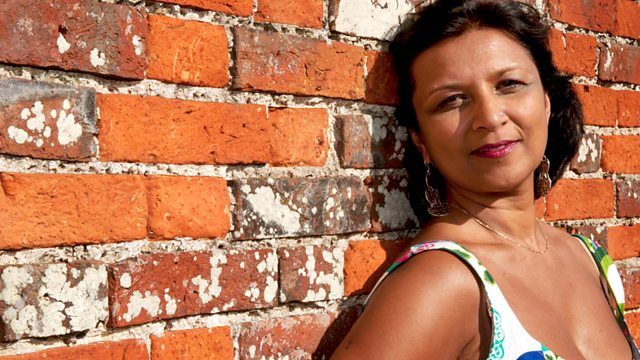 Session with Sam Amidon
Multi-instrumentalist and folk singer from Vermont, Sam Amidon is in session. Plus all the latest sounds from around the world with Lopa Kothari. Producer James Parkin.
Born in 1981 and raised in Vermont by folk-musician parents, Sam Amidon sings and plays fiddle, banjo, and guitar. As a teenager, Amidon rose to acclaim as a fiddler, releasing five albums with his band Popcorn Behavior. A musician who plays anything from traditional folk to free jazz, Amidon has released four solo albums, and also plays in the New York-based indie-rock bands Doveman and Stars Like Fleas. Amidon also draws comics and makes videos and his work has shown in the Galleries Kuhturm in Leipzig, Audio Visual Arts in New York City, and in a multimedia performance at New York's Museum of Art and Design.
Last on