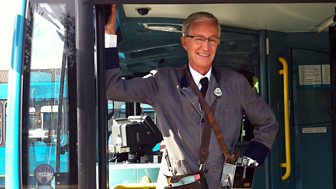 Paul O'Grady's Working Britain
Paul O'Grady takes a personal journey through the history of the British working classes.
On iPlayer
This programme is not currently available on BBC iPlayer
On TV
There are no upcoming broadcasts of this programme
Last on
Wed 4 Sep 2013 00:50
BBC Two
About Paul O'Grady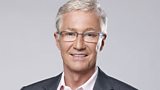 Born in Birkenhead, Paul moved to London to work as a social worker and began his comedy career on the pub and club circuit developing the 'blonde bombsite' character of Lily Savage...

The Great British class calculator: What class are you?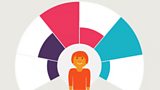 The BBC teamed up with sociologists from leading universities to analyse the modern British class system. They surveyed more than 161,000 people and came up with a new model made up of seven groups. Why not find out where you fit in?

Get your free journal of working class lives from The Open University