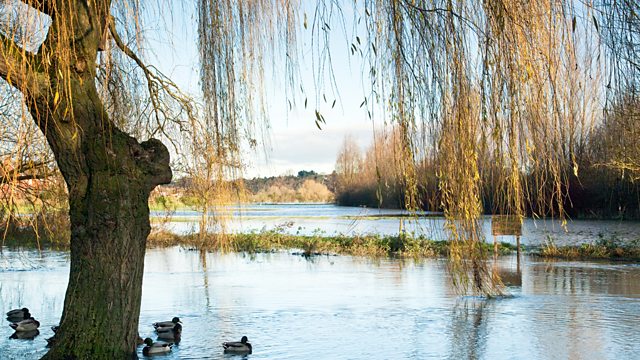 I Will Wear the Green Willow
The second half of this afternoon's Prom concert begins with the Willow Song from Otello. But it is not Verdi's, nor Shakespeare's work. The song Desdemona sings is a folksong of some antiquity. Its earliest appearance in print was in1583, when Thomas Dallis included the tune in his Lute Book. Willow, Willow is one of a number of folksongs that Shakespeare knew well and incorporated into his plays. His audience knew them, too, and understood their motifs and symbols. Dr Fay Hield, ethnomusicologist and singer, explores the way the willow as a badge of forsaken love appears in traditional song - remember Steeleye Span's hit All Around My Hat? - with quotations and musical illustrations drawn from recordings and performed by her and Jon Boden, fiddle player and singer with the hugely successful folk big band, Bellowhead.
Producer: Julian May.
Last on