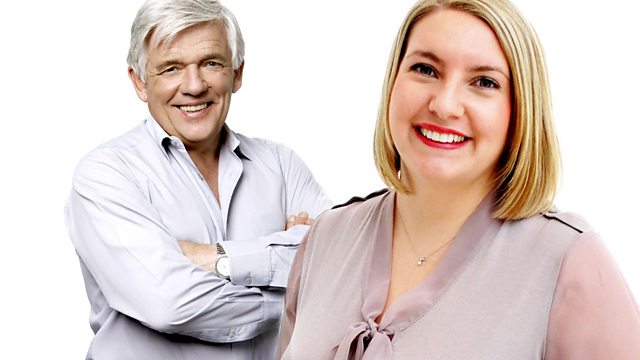 22/08/2013
Peter and Anna with the latest on the days news.
There are growing international calls for Syria to urgently allow UN weapons inspectors to investigate an alleged chemical attack in Damascus.
There's been another fall in the proportion of GCSE entries being awarded grade C and above; and we speak to the man who rescued a dolphin called Dave which turned out to be Davina.
Last on