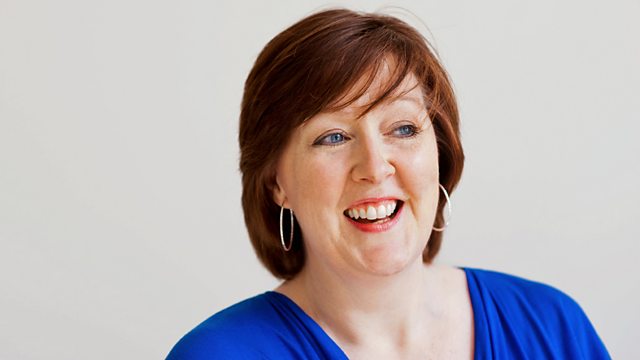 22/08/2013
The uncle of Bradley Manning - the US soldier jailed for 35 years for the largest intelligence leak in US history - says he didn't know his nephew wanted to be a woman.
There's reaction to the news that millions of people could be in line for compensation after being sold products by the insurer CPP. Thirteen banks and credit card firms have agreed to provide up to £1.3bn towards a new compensation scheme.
And David Miranda, who was held at Heathrow Airport under anti-terror laws for 9 hours, is granted a limited injunction at the High Court to stop the Government and police "inspecting, copying or sharing" data seized from him during his detention.
Last on