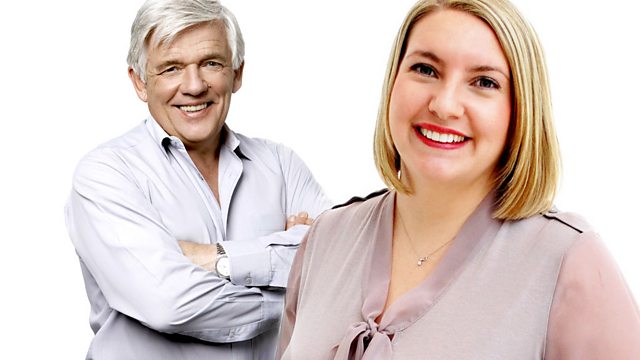 21/08/2013
All the day's news and sport with Anna Foster and Peter Allen in the studio, and Mark Pougatch at the Oval.
The UN Security Council will hold an emergency meeting, after claims of a deadly chemical weapons attack by Syrian government forces. Opposition activists claim hundreds of people were killed in the attacks, although the Syrian army says reports have been fabricated.
Bradley Manning is sentenced to 35 years in jail for passing US government and military secrets to Wikileaks.
And all the latest from day one of the fifth Ashes test at the Oval.
Last on