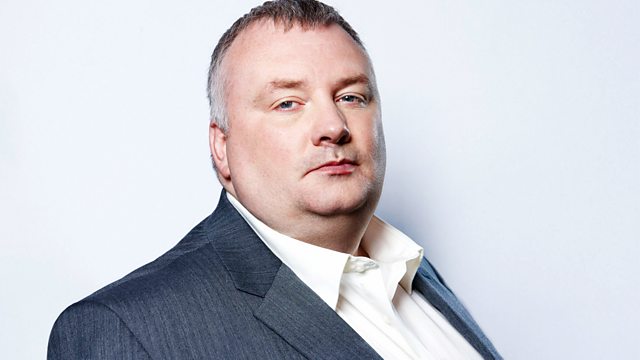 17/08/2013
* Scotland Yard says it is assessing the relevance and credibility of new information about the deaths of Princess Diana and Dodi Al-Fayed in 1997.
* The Foreign Secretary William Hague has used a phone call with his counterpart in Egypt to once again condemn the ongoing violence in the country.
* As two women caught with £1.5million worth of cocaine in their luggage as they tried to leave Peru claim the were forced to carry them, Stephen talks to Sandra Gregory who spent 7 years in prison, 4 of them in Thailand after being found guilty of attempting to smuggle heroin out of the country.
Last on