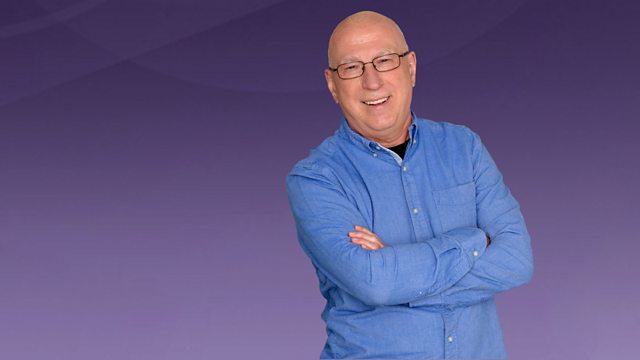 Featuring David Gilmour's Tracks of My Years
To mark the 40th anniversary of Pink Floyd's legendary album Dark Side Of The Moon, Ken Bruce revisits David Gilmour's Tracks Of My Years which were first broadcast in 2006. David's first two records include one of the most recognisable hits by The Beach Boys, taken from their seminal album Pet Sounds along with a Jimi Hendrix classic from 1967. Plus there's the Record and Album Of The Week and the Monday round of PopMaster.
BBC Radio 2 is marking the 40th anniversary of Dark Side Of The Moon album with an hour long audio drama. Written by Sir Tom Stoppard, Dark Side is a 'dramatic examination' of the album's themes of conflict, greed and madness. Starring Bill Nighy and Rufus Sewell, Dark Side is broadcast on 26 August.
Last on