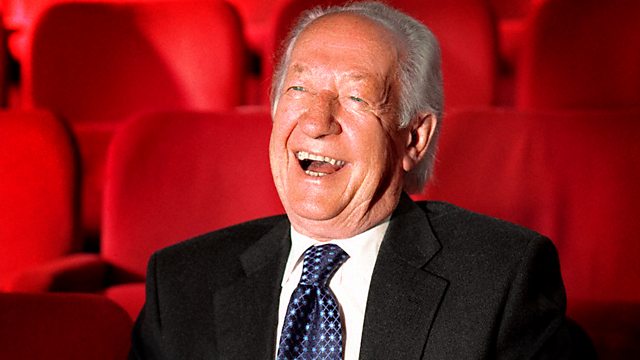 17/08/2013
Brian Matthew with more hits and rarities from this golden era.
This week there's a Loose Connection tying tracks from Dee Dee Sharp, Barbara George & Chubby Checker together - make sure you tune in to see if you can guess what it is.
The 'Playing Hard To Get' feature sees Brian spinning 'The Lone Teen Ranger' by Jerry Landis from1962. Jerry Landis, as some of you may know, was the pseudonym that Paul Simon recorded under before he and Art Garfunkel hit the big time as a duo.
Alongside all of this, there'll be plenty of sunny 60s tunes to help kick-start your weekend.
Last on