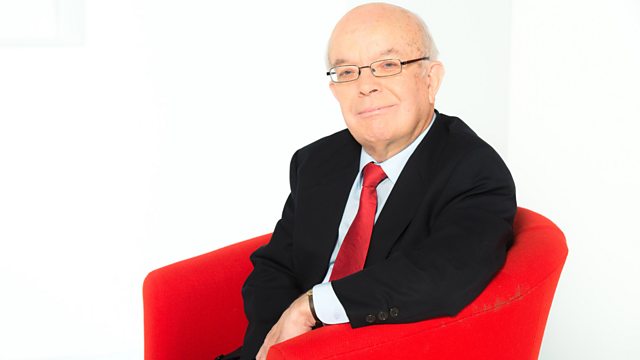 11/08/2013
Roy Jenkins's guest is Professor Sue Black, a world leading forensic anthropologist.
Last on
Professor Sue Black - Forensic Anthropologist
On All Things Considered this week there is another chance to hear Roy Jenkins' interview with a scientist and academic whose work is the stuff of nightmares.
She has been in mass graves in Kosovo, examined the results of atrocities in Sierra Leone, Iraq, Thailand and various other countries and picked through evidence of the Asian tsunami.
Much of her time she spends piecing together evidence from corpses, or parts of bodies, in a job which could warp anyone's mind, or at least turn them off the human race for life.
Neither appears to have been the case for Professor Sue Black, one of the world's leading forensic anthropologists, who loves her work as a means of bringing serious criminals to justice, and hope to grieving families. 
It is not quite the dramatic, sometimes glamorous life seen in TV series like CSI and Silent Witness – but what does it do to a person and how does anyone cope with such regular doses of sheer horror?