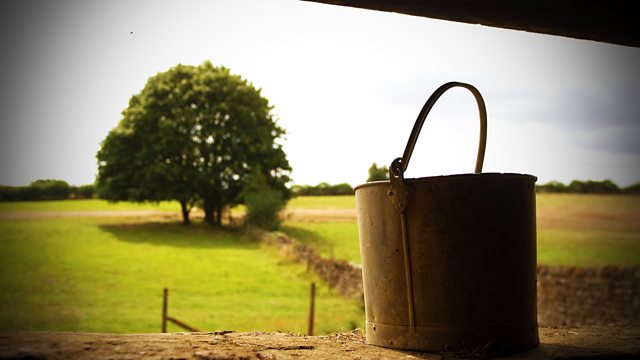 20/08/2013
Feeling the effects of a late night with wine, Rob pops into the village shop for pain killers. He wants to encourage the new dairy staff to use local businesses and discusses establishing a delivery system with Susan. Jennifer reminds him he has an appointment with Brian.
Jennifer needs help as her regular gardener Simon will be off for at least another month. Susan suggests giving one of the pickers some extra work until Simon's back gets better.
Adam accompanies Brian to his final inspection of the dairy staff's apartments. He's impressed by their luxury He thinks he might have to spruce up his pickers' caravans. Apologetic Rob joins them late. He'd forgotten to charge his phone last night...
Over lunch, Brian relays his meeting with the Borchester Land board. It looks like he's taken all the credit for the deal he struck with the milk processors. Although he assures Rob he'd been given an honourable mention.
Shula attempts to sell some tickets for the fundraiser concert, but Rob might have to go back to Hampshire that Friday.
Last on