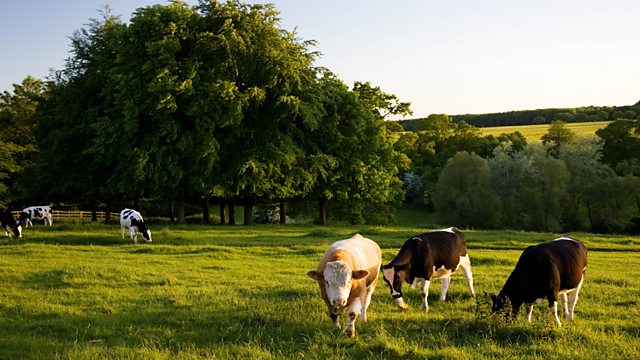 20/08/2013
Catering staff in the House of Commons and Lords have stopped using fresh eggs in omelettes and scrambled egg, switching to the pasteurised liquid variety instead. Dave Howard hears how MPs are angry about the ban which Labour MP Thomas Docherty describes as "ludicrous overkill" and wants to see overturned.
Dave checks out a glamping site in Hay-on-Wye and, as well as relaxing in a 'yome' (that's a cross between a yurt and a dome), finds out from farmer Ros Garrett how diversifying into rural tourism has benefited her and the farm.
And as activists continue their 48 hours of direct action against fracking in the West Sussex village of Balcombe, we hear from Richard Ponsford who farms the field that has been taken over as a campsite by the activists.
Presented by Dave Howard and produced in Bristol by Anna Jones.
Last on