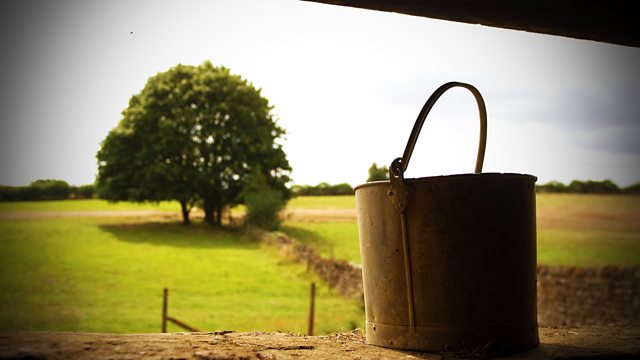 19/08/2013
Caroline receives only a skeleton reference from Ray's previous employee, but Oliver isn't worried. They know him, and that's better than a reference.
Lynda is miffed when she discovers they've recruited an outsider for the temporary manger position. Caroline explains she thinks promoting from within would put staff under undue pressure. Later, Caroline makes it clear how much she appreciates Lynda and gives her a bonus. She also wonders if Lynda will help Ray find his feet. Lynda is sure she can whip him into shape.
Helen gives Tom a message from Kirsty. She wants to confirm whether he'll show some Wildlife Trust visitors how sustainability works on the farm. Tom is eager to call Kirsty himself.
Tom has news from Bellingham's. Sales have gone up. Tom thinks they'll soon extend their order and is increasing production to meet potential demand. Helen agrees and suggests it's reassuring to know Rob thinks he's doing the right thing. Pat and Tony aren't pleased, though. Tom should know the risk of holding onto too much stock.
Tony and Pat discuss Rob. He's only ever worked on industrial-scale farms and has been brought up in privilege, so what does he know about Tom's business? Helen thinks they have misjudged Rob and wonders if they can babysit Henry while she 'visits a friend in need'.
Last on